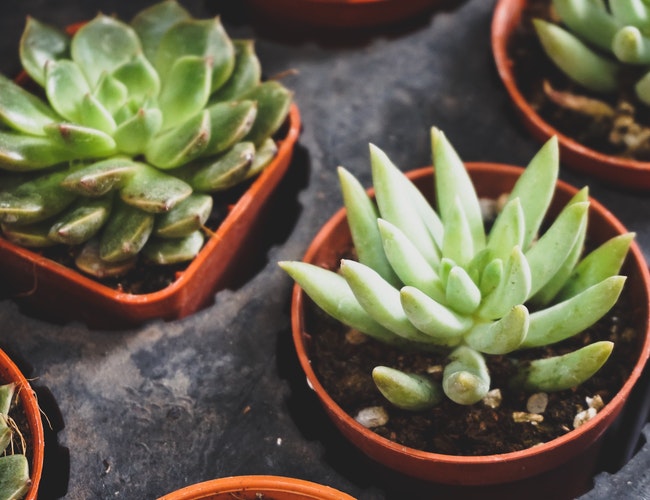 WITH ALOE VERA
The included Aloe Vera has an anti-inflammatory effect and it keeps the skin smooth and moist throughout treatment.
The Aloe Vera relieves the irritation and swelling of mosquito and insect bites.

What Indications to use for
Regular muscular disorders and chronic illnesses
Strains, stressed muscles or tension, sprains, and ruptures
Cramps and spasms
Bruises
Lumbago and Sciatica
Tendonitis
Tennis elbow
Golfer's wrist
Rheuma related inflammations and pains like arthritis, arthroses, and bursitis
Professional users (Physiotherapists, Orthopaedists, Chiropractic Practitioners, Osteopathic Physicians etc.)
Massage and manipulation
Addition to other treatments (e.g. Ultrasound, electro therapy etc.)
Recovery and relaxation of strained and stressed muscles
Post operative use for swelling, inflammation, and pain
Active people and Athletes
To increase exercise endurance, improve oxygen intake, decrease lactic acid production in the muscle and speed recovery
Decreases muscle soreness and ache after physical exertion by improving the body's healing mechanisms.
Office workers and Occupational users
Neck, shoulder and back pain from office work
Repetitive stress injuries and related muscular disorders
Other indications include Mosquito or insect bites and any histamine-induced itch