Polar Frost Cold Gel for instant pain relief
Use the gel in 4 easy steps:
1
Apply visible layer to the skin over the painful area and surroundings.
2
After 5-10 mins, repeat a second application to the area.
3
Repeat application every three to four hours.
4
Use the gel for 3-5 days or until pain has disappeared.
Only natural ingredients used and can be used by the whole family. This includes young children, from 2 years old, and even pregnant women.
For external use only. Do not use on wounds or damaged skin. Avoid contact with eyes and mucous membranes. Do not bandage the area covered in gel.
Cold or Hot Preparations, When To Use?
Hot preparations should not be used after acute injury, damage or swelling!
Hot preparations are also to be avoided for up to 72 hours after acute injury as it may lead to secondary tissue damage
Only cold applications, such as Polar Frost Pain Relieving Cold Gel or Cold Spray, should be used in conjunction with the "RICE" (Rest, Ice, Compress, Elevate) principle within these 72 hours.
Cold gels are also scientifically proven to be as effective as hot preparations beyond 72 hours.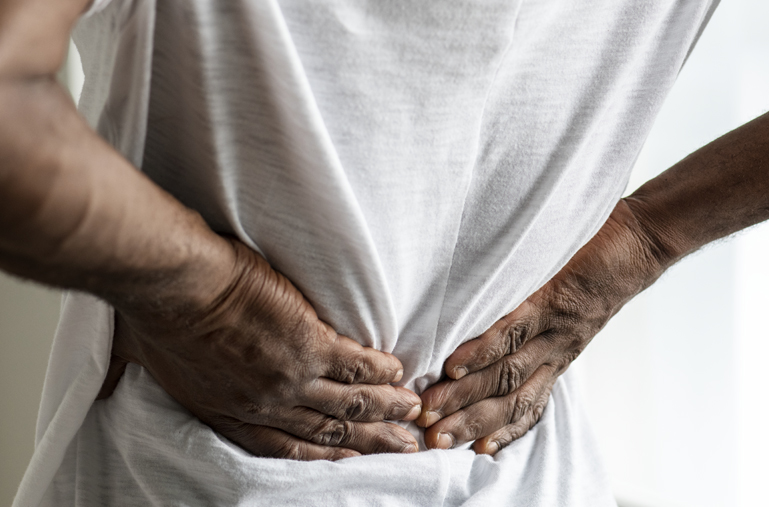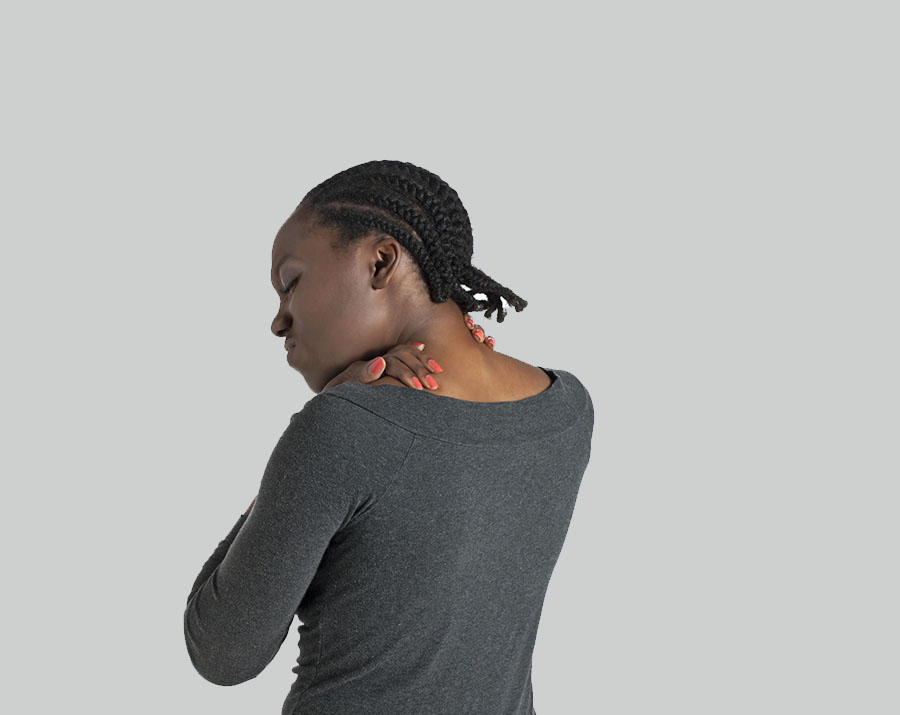 What does it do?
Polar Frost cold therapy is specifically formulated to provide cooling and soothing relief for soft tissue, acute or chronic aches, and pains. It also relieves stress injuries, muscle tension, inflammation, and stiffness.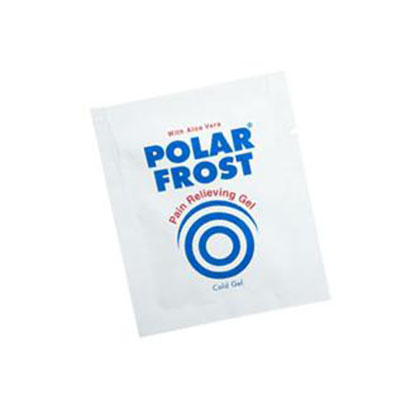 Sachet 5g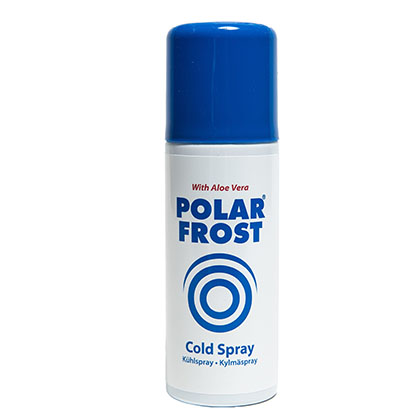 Spray 220ml
Spray bottle for instant pain relief from high impact injuries. A must in every treatment-sport bag.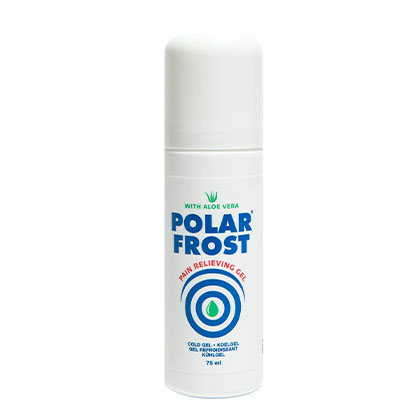 Roll-on 75ml
With the roll-on, the gel can be massaged into the skin easily, without using hands.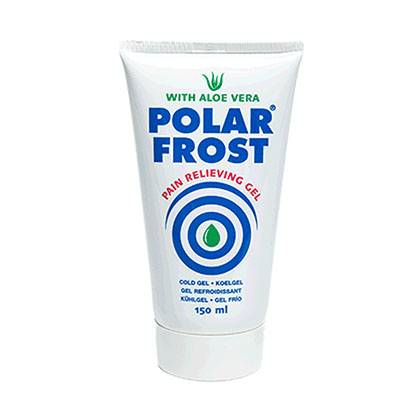 Tube 150ml
Portable enough for the sports bag and for prolonged personal use.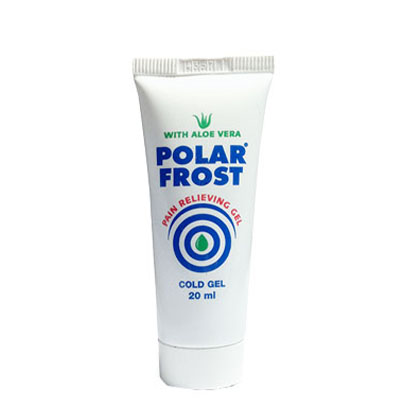 Tube 20ml
For the treatment of minor acute injuries. Sufficient for 3-5 days of treatment. It can be put in your pocket and taken everywhere.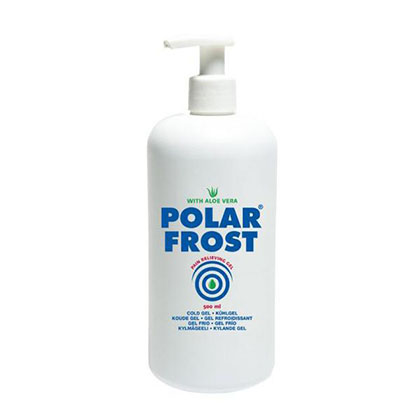 Pump Bottle 500ml
Ideal size for constant use by physiotherapists and other medical practitioners.